About Us
A captivating husband and wife music duo, Tim and April Bell have shared a harmonious journey for over twenty-five years. Their enchanting vocal blend and soulful melodies have captivated audiences worldwide, leaving an indelible mark on hearts wherever they perform.
Drawing inspiration from influential artists such as Natalie Cole, Whitney Houston, Anita Baker, Sade, Stanley Clark, Earth-Wind and Fire, Stevie Wonder, Donnie Hathaway, and Chic Corea, Tim and April Bell infuse their music with a rich tapestry of genres and styles.
April's father, the late Mr. Pete Scott, a former member of the renowned group ESQUIRES, played a significant role in shaping her musical path. His influence continues to resonate in her heartfelt performances.
What truly sets Tim and April Bell apart is their profound connection as partners in life and art. They not only share a deep marital bond but also collaborate as songwriters, performers, and sources of inspiration. Their commitment to bringing out the best in others through their music is their driving force.
In the 1980s, they formed the renowned band "April Madness Show Band" and had the privilege of backing up the esteemed singer G.C. Camron for three transformative years.
Join Tim and April Bell on their musical journey as they weave melodies that touch the soul and inspire greatness. Together, they create an unforgettable experience that resonates with audiences of all backgrounds.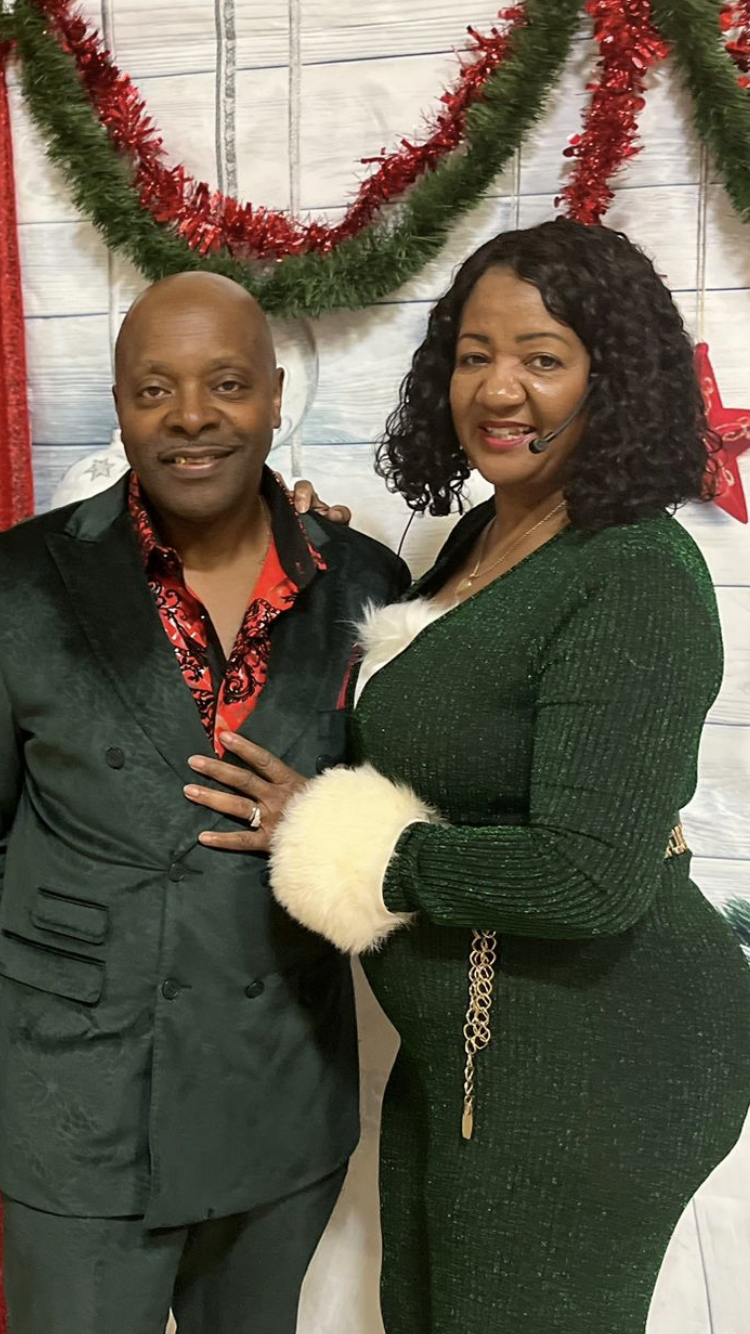 What other artis are saying
Michelle Kasajian (Artist) Michelle Kasajian Sounding beautiful and awesome!! Loved Listening today!                                                     LizzyG (Artist) LizzyG Dynamic sound! May God richly bless your ministry!!! LizzyG Stickfigures (Artist) Stickfigures Love ur music,really sounds good!!!! JESUS LIVES!!! Amanda Pollard (Artist) Amanda Pollard really enjoying Unconditional! well done! ♥ ♥ ♥   Nemesis De Catalyst (Artist) Nemesis De Catalyst Just had a chance to take a listen.You guys are a blessing! Keep ministering to the glory of God.                                                                                                                                                                                                         The Buddy Jack Band - with Bud Brown - ASCP (Artist) The Buddy Jack Band ... When you want people to listen to what you are saying...this is definitely the way to do it! - Buddy